PRINT
Bistro Menu
Serving Breakfast & Lunch until 3:45pm Tuesdays through Saturdays.
Dinner service starting at 4pm

–
Les Spéciaux de Maison (House Specials)
Breakfast
LE PETIT DEJEUNER
La Baguette French Bistro uses the freshest ingredients to create quality European omelets and Casseroles. All eggs are whipped to order to assure a superb and quality omelet every time. Tired of the everyday? Try one of our popular breakfast or lunch entrees with La Baguette French Bistro twist.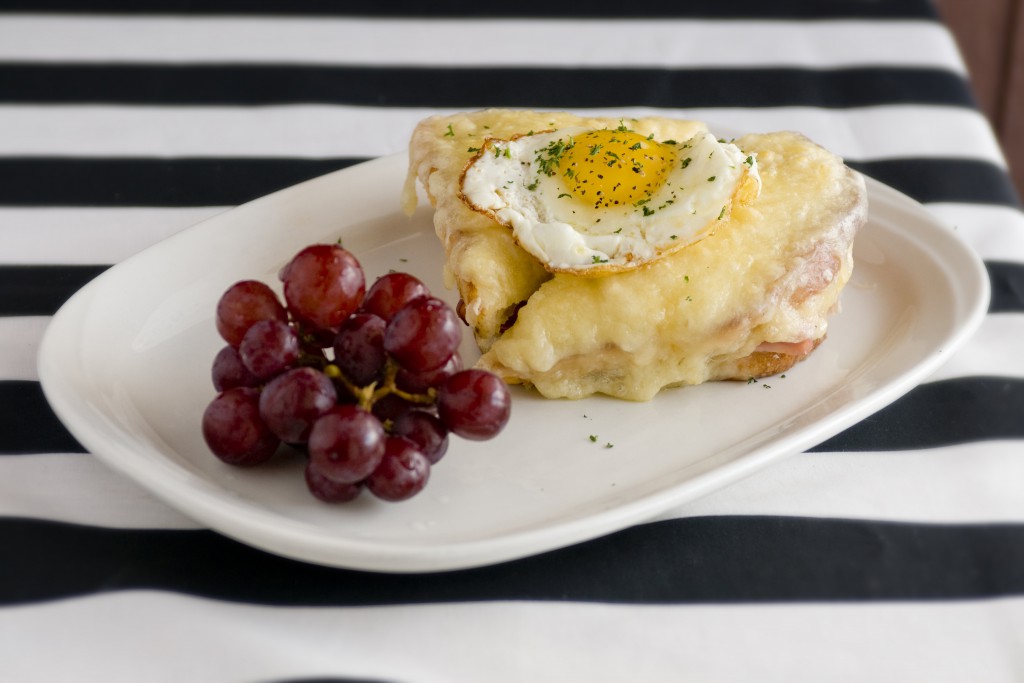 Lunch
DEJEUNER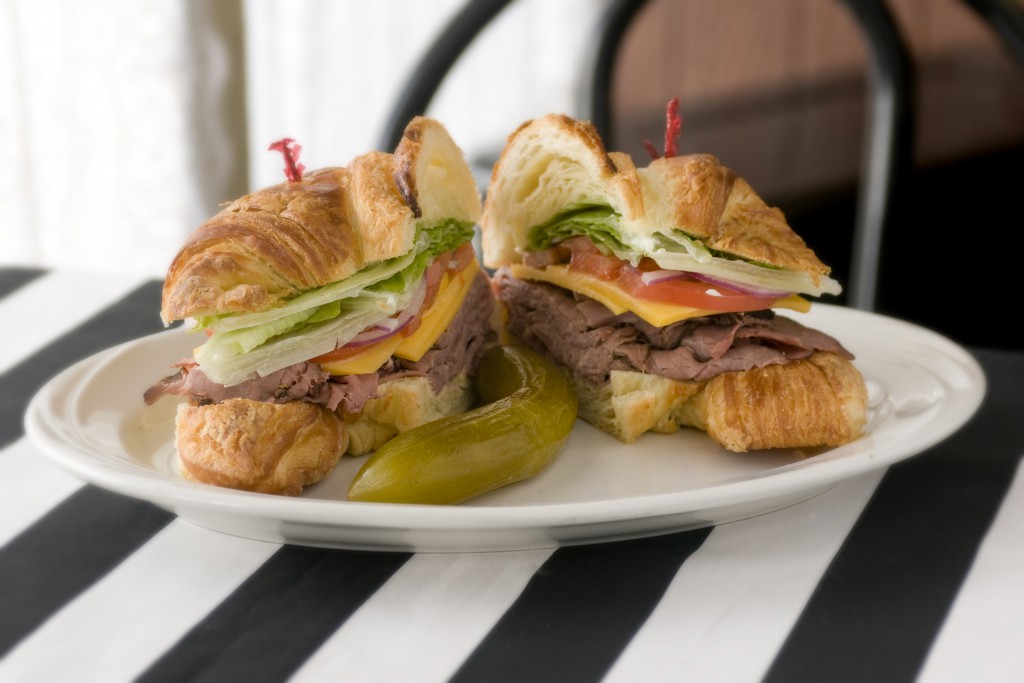 Dinner
 Dinner Menu (Starting at 4pm)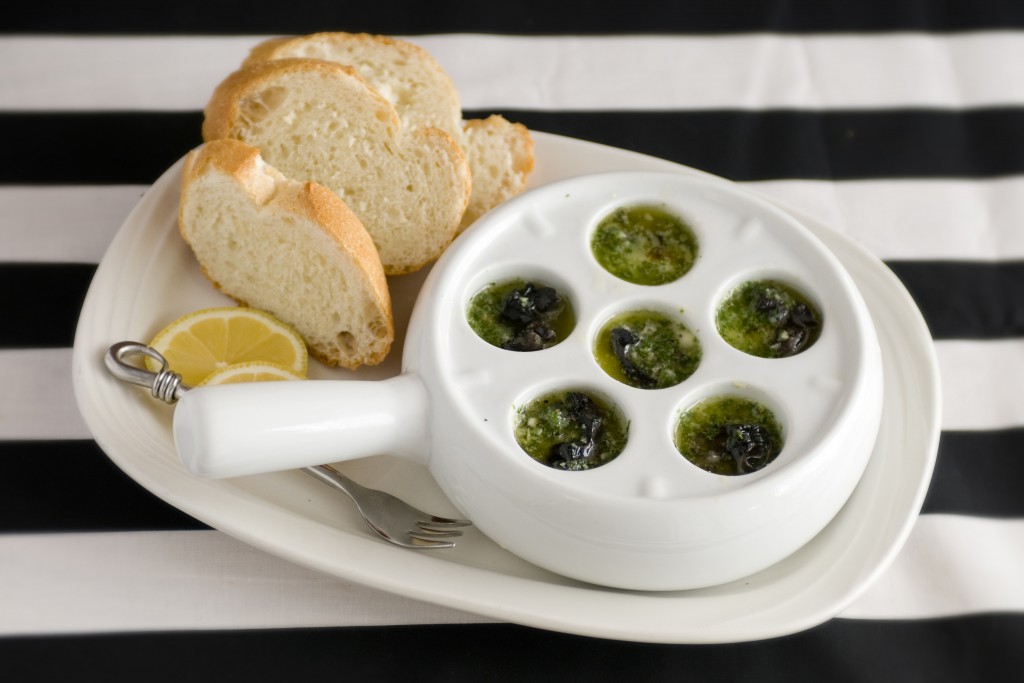 Beverages